Aristotle Services Limited
Aristotle Services Limited was incorporated in 2012.We provide Financial Services to Corporate Clients and Financial services to Finance sector players. We work with Finance Sector players to optimise their investments and provide financial alternatives, bridges and anchoring. We work with several International and Local Private Investors, Institutional Investors and Corporate Lenders to accumulate assets which provide superior returns which may not have been achievable through direct lending or Investments.
We utilize tested financial structures, adapted with non-linear expectations, to ensure we accommodate tailored outcomes. We put a lot of priority on value creation, either for the immediate transaction or for the secondary. Our strategic strength is our local knowledge, network, expertise and our core values of innovation and integrity. We are funded by our shareholder's and by strategic investment partners in West Africa and the United Kingdom. We currently operate from our office in Freetown and Lagos.
Our Services
We offer Factoring, Forfaiting, Invoice Discounting, Debt Consolidation and Securitisation to our clients. We utilise conventional methods and approaches which are tailored to each transaction on a case by base basis.
Corporate Finance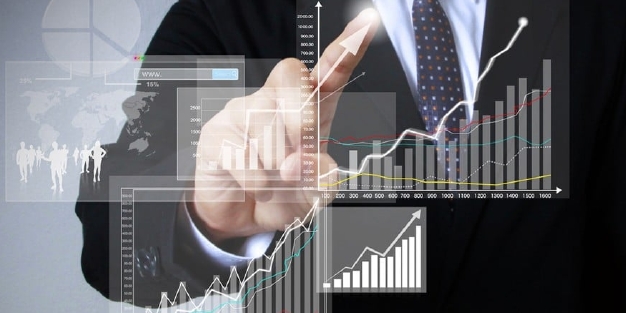 We offer Corporate Finance services to client in West Africa. Our corporate finance services include Equity Investments , Debt Investments and other debt-equity hybrids. We usually do not provide these services for transaction sizes below $15Million threshold.
Project Finance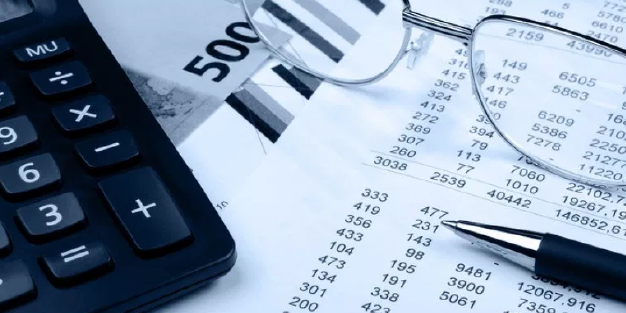 We offer Project Finance services to finance viable greenfield and brownfield projects provided they are feasible, viable, sustainable and secured. Each project would be based on its merit. The terms of finance will be based on the Cashflow and project peculiarities. We are sector agnostic.
Asset Finance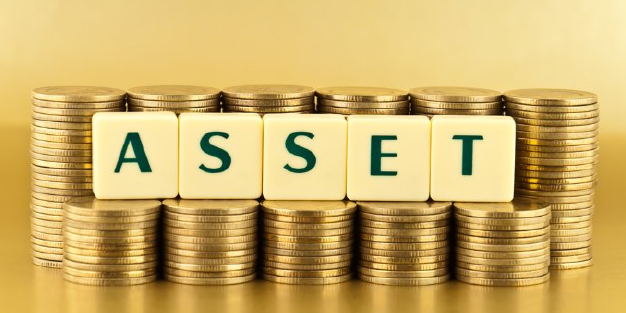 We offer Asset Finance services to individual and corporate clients. The terms of finance is largely dependent on the client profile and the peculiarity of the asset and the transaction.
Debt Consolidation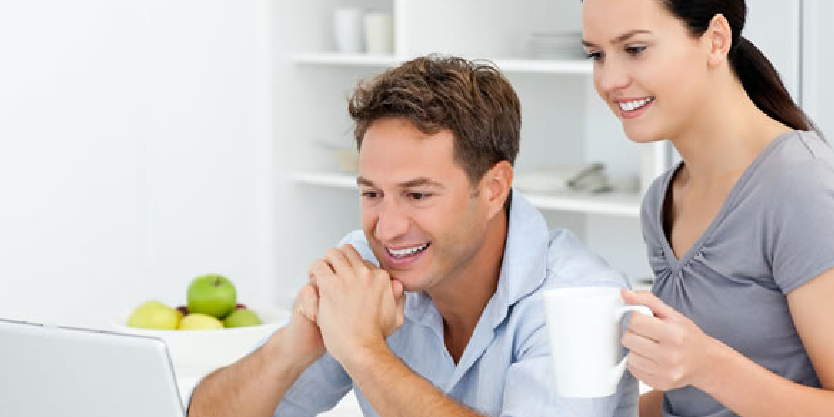 We consolidate our clients debts when required in order to create incremental value and unlock potentials which are only achievable by centralizing the debts.
Securitization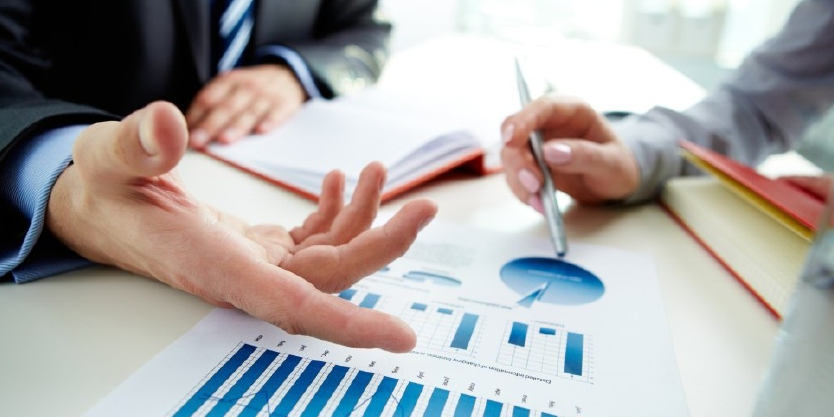 We offer securitization structures in order to open up our clients assets to a wider audience and ensure that both our client and our firm can obtain greater value during the term of the transaction.
Debt Restructuring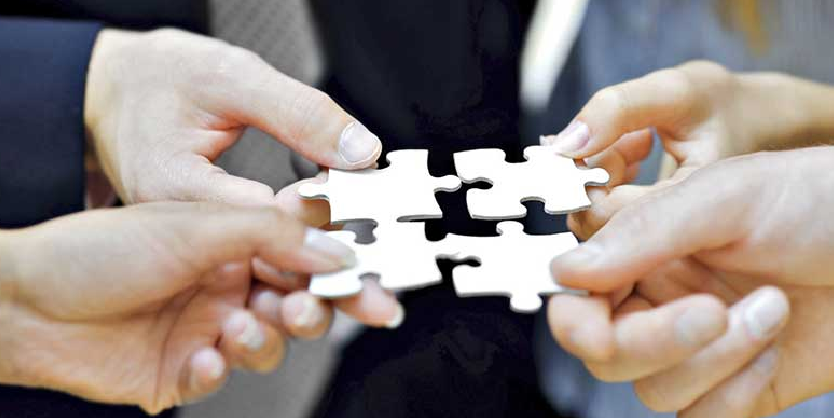 We offer debt restructuring funding to our clients to ensure that the clients have additional liquidity which will ensure that funding from existing assets are tailored to original loan, especially in cases where a genuine landscape shift makes the initial structure impractical.
Factoring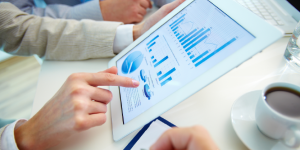 We offer factoring services on both Local and Foreign Currency Denominated Assets.  The factoring can be with or without recourse to the asset owner, depending on the peculiarity of the asset.
Forfaiting
Our forfaiting services are tailored to ensure optimum value and liquidity is available to all stakeholders as at when due.
Invoice Discounting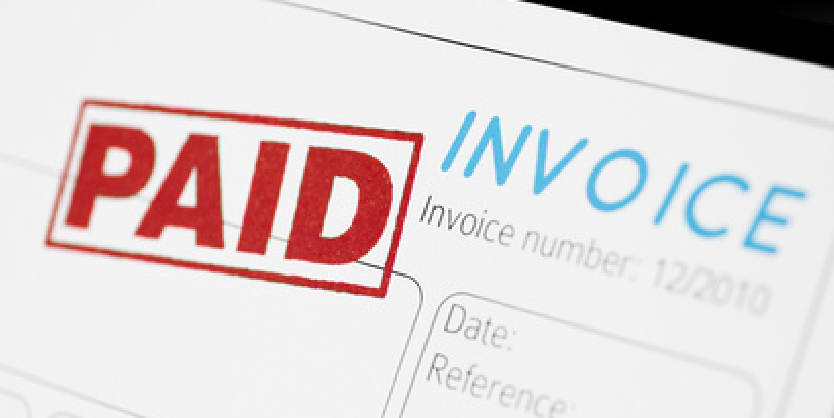 We offer tailored Invoice Discounting services to our clients. We occasionally exceed the traditional matching conventions to ensure that our clients get far better value than expected.
Careers
As a growing Company who understands that our human resources are our core strength, we are always recruiting the brightest. In addition to academic, professional and working experience, we also look out for factors such as personal development, versatile knowledge and uncompromisable integrity. We also strongly believe in the job-fit concept.
Kindly upload you CV to the online portal below and we will revert if there is a position available and if there is a likely fit.
Contact Us
Sierra Leone Office
Email: info@aristotlesl.com
Address: 23, Murray Town Road, Congo Cross, Freetown, Sierra Leone
Contact Number: +232-77-200006
Nigeria Office
Address: Plot 215A, House B Etim Inyang Crescent
Victoria Island, Lagos
Email: Nigeria@aristotlesl.com
Phone: +234-1-4604911